National Design and Millwork builds and stocks products for the restaurant industry and for our chain accounts.
Contact us at 407-956-8278 or winnie@nationaldesignandmillwork.com to check availability of the item.
Podiums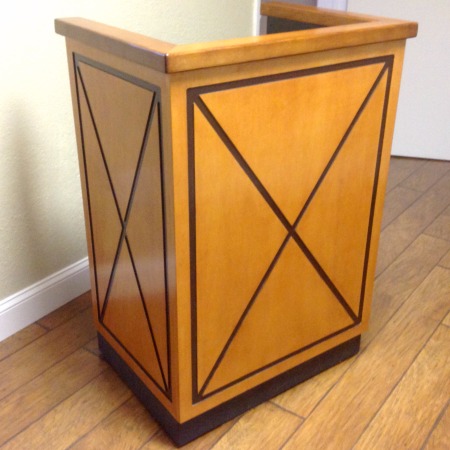 Menu Holders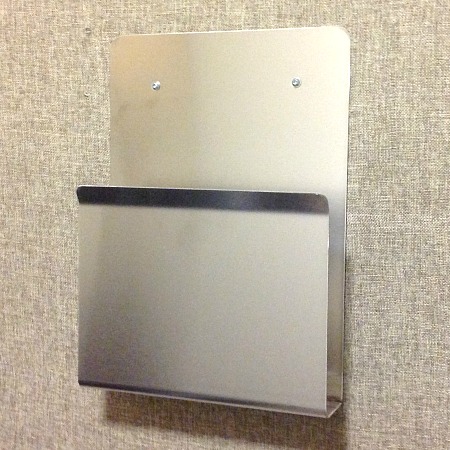 Tray Jack Holders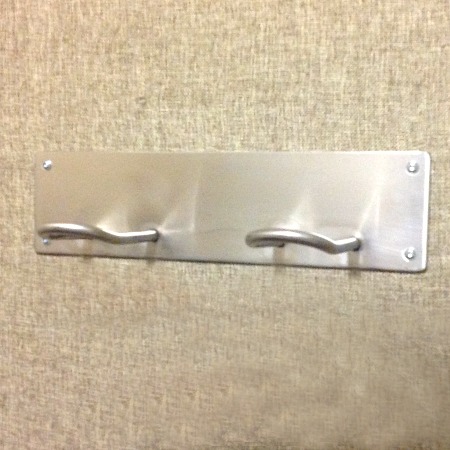 Low Wall Screens
Bar Stools
Chairs 
Tables, Bases
Many More Products Available. Photos Coming Soon!